the art of socks
We believe that socks should be a work of art and an expression of individuality while being a comfortable and practical part of everyday wear.
Sock of the Month Club
innovation
We have a high fashion approach. We will always push boundaries of what can go on a sock.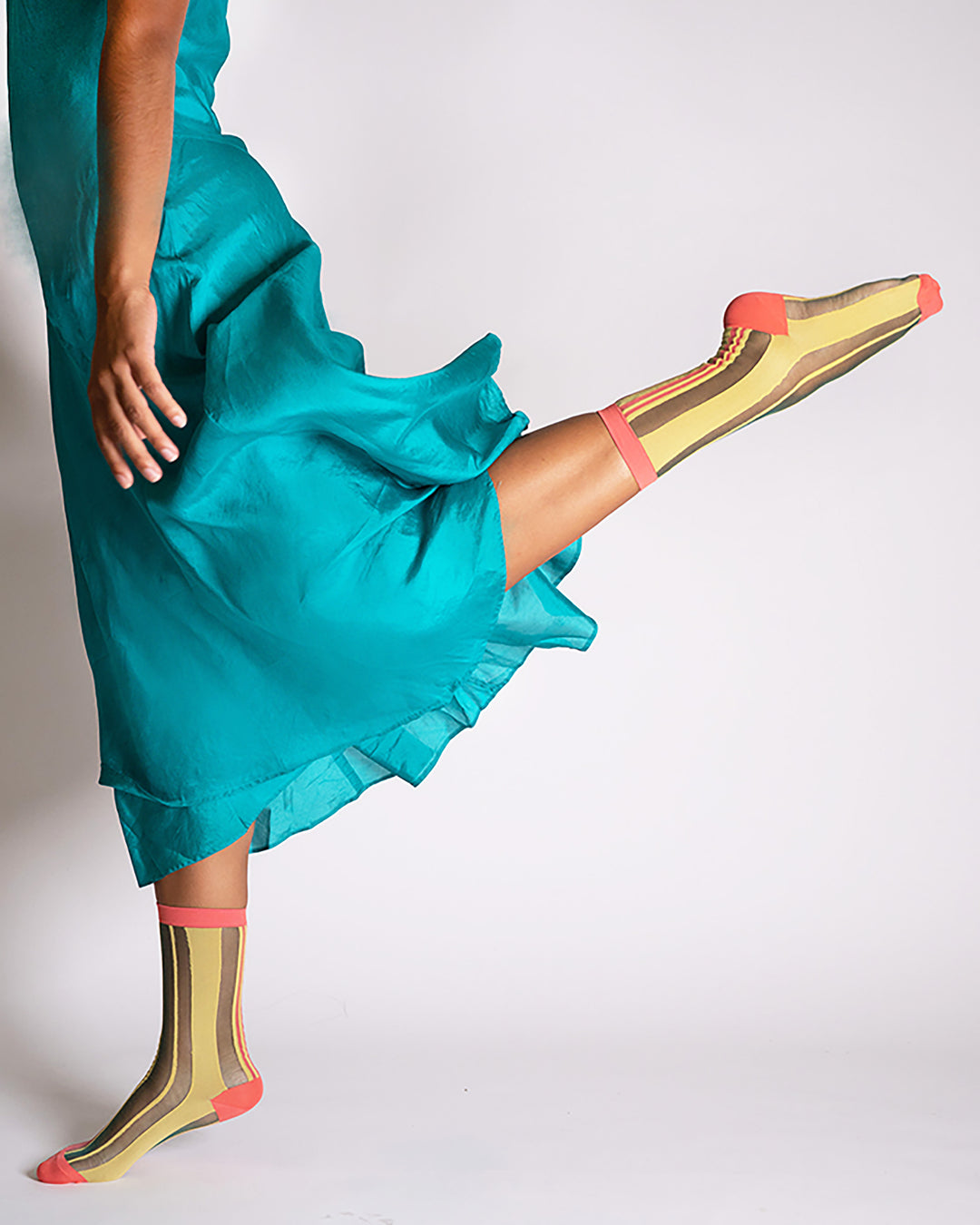 individuality
Our designs are unique and expressive. We design for all people, styles and occasions.
exceptional quality
We work with top ethical Mills in Japan, Colombia and France to make our socks.