Apothecary Florals - Marigold Sock
It's one of the earliest-cultivated flowers in human history, and you've seen it everywhere from the most regal of botanical gardens to the vase on your kitchen table. There's much more to the marigold, however: it's a powerful anti-inflammatory and can be infused into oils to heal wounds and headaches.
Women's witchy floral crew sock from Ozone Design. Made in Colombia , designed in NYC. Contents: 80% Cotton / 19% Nylon / 1% Spandex. Women's sock size 9-11 (shoe 5-10).

Customer Reviews
04/27/2022
H. Jeanie Taylor
Love the floral socks!!
These socks are bright and very comfortable.
02/03/2022
Dorothy J.

United States
Wonderful!!
I love these marigold socks! I wear black pants and I have a bit of color on my socks! They are great!
01/03/2022
Sally Z.

United States
Buy these!
Love the socks, great quality, easy clean, and adorable!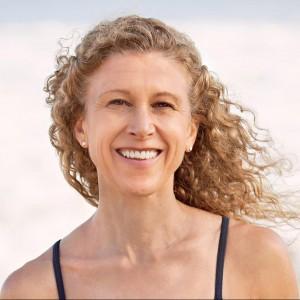 SD
09/06/2021
Sharon D.

United States
So pretty and comfortable
My husband was making fun of the white socks I was wearing with ochre colored crop pants and short boots. These fit the bill perfectly. They are pretty, soft, comfortable and look great!
04/29/2021
Laura J.

United States
Love your socks
I love your socks. I have large feet and I am female, and your larger socks (which have no gender but are marketed to those of the male persuasion) are perfect for me - and for my son. They wear well and they cheer me up.